UV-Sterilization PRO (NEW 2020)
Sanitize EVERYTHING!

MULTIFUNCTIONAL WIRELESS CHARGER!
Destroy bacterial & viral cells with ultra-efficient UV light with our instant sanitizer. Simply place items like your phone, AirPods, credit cards or watches & jewelry in our sanitizer and have them sanitized and kill 99,99% of viral and bacterial cells in less than 3 minutes!
Quarantining with a dirty phone and contaminated belongings is not a good idea!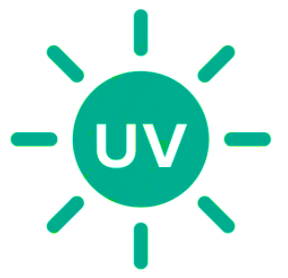 ☑️ The World's Best UV-C Sanitizer and Charger
This unit houses two scientifically proven germicidal UV-C bulbs that completely sanitize your entire phone. This UV-Sterilization PRO Box uses ultraviolet light to eliminate 99.99% of germs, viruses, and bacterias without using harmful chemicals.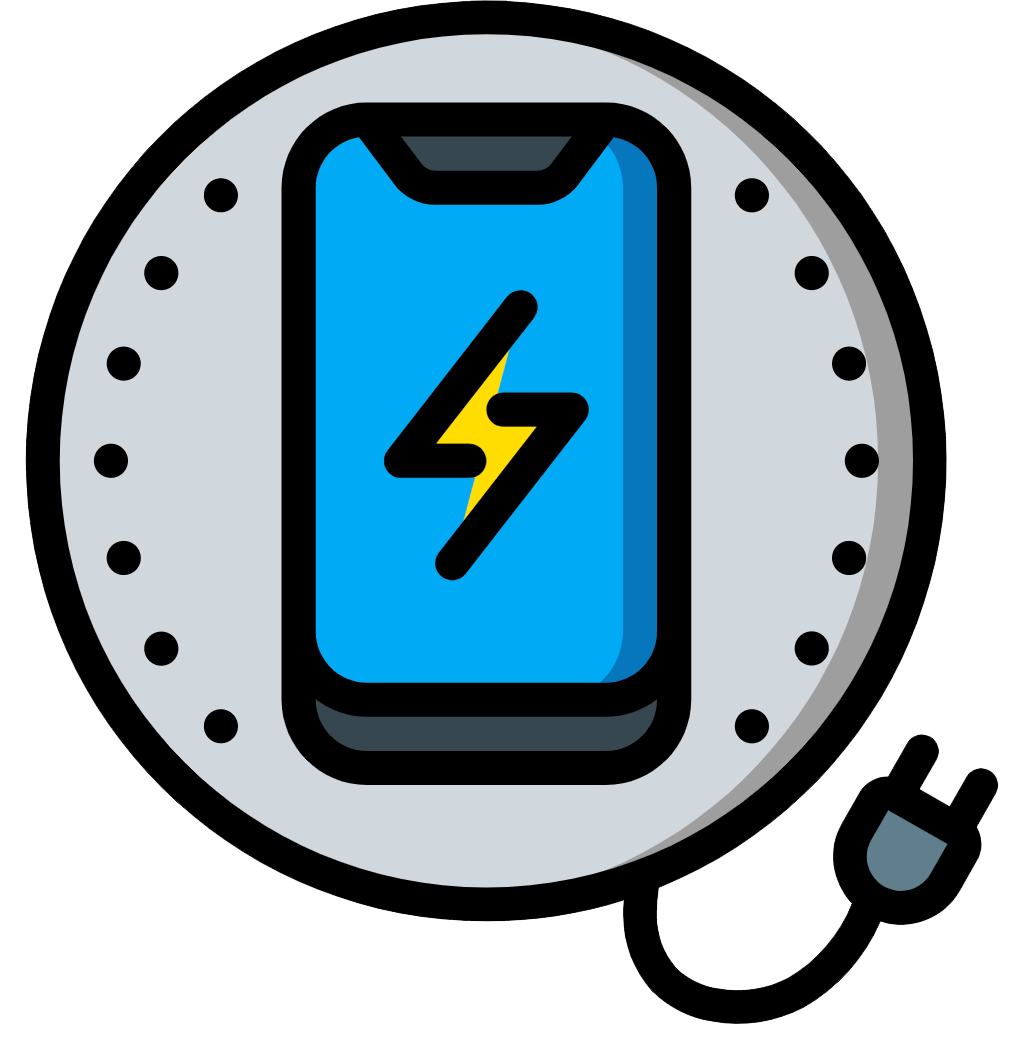 ☑️ Built In Wireless Charging allows you to charge any model of your phone while it is being disinfected. It can be used as a 2-in-1 sanitizer and wireless charger. Just put it above the Box. 
☑️ Stay Healthy
Did You know a Cell Phone has 18 Times more Bacteria Than a Public Restroom?
Our phones gather all the bacteria we touch throughout the day, and then they are stored in warm and dark places like bags and pockets, leaving the bacteria to breed and grow. They are the third hand we never wash!
This UV-Sterilization PRO Box Kill Up To 99% Of Virus & Bacteria!
☑️ Clean Whatever fits
This UV-Sterilization PRO Box was created with smartphones in mind but will sanitize anything that fits inside- smart watches, headphones, keys, masks and other small items is applicable!
☑️ User Friendly
You just need to put all your belongings inside and close it. Portable and Wireless Charging!
☑️ Scientific Studies:
Some Universities studies found that cellphones carry 10 times more bacteria than most toilet seats. Multiple experiments with these smart sanitizers have been conducted in laboratories. They took samples from different Smartphones and place them on agar Petri Dish for a day.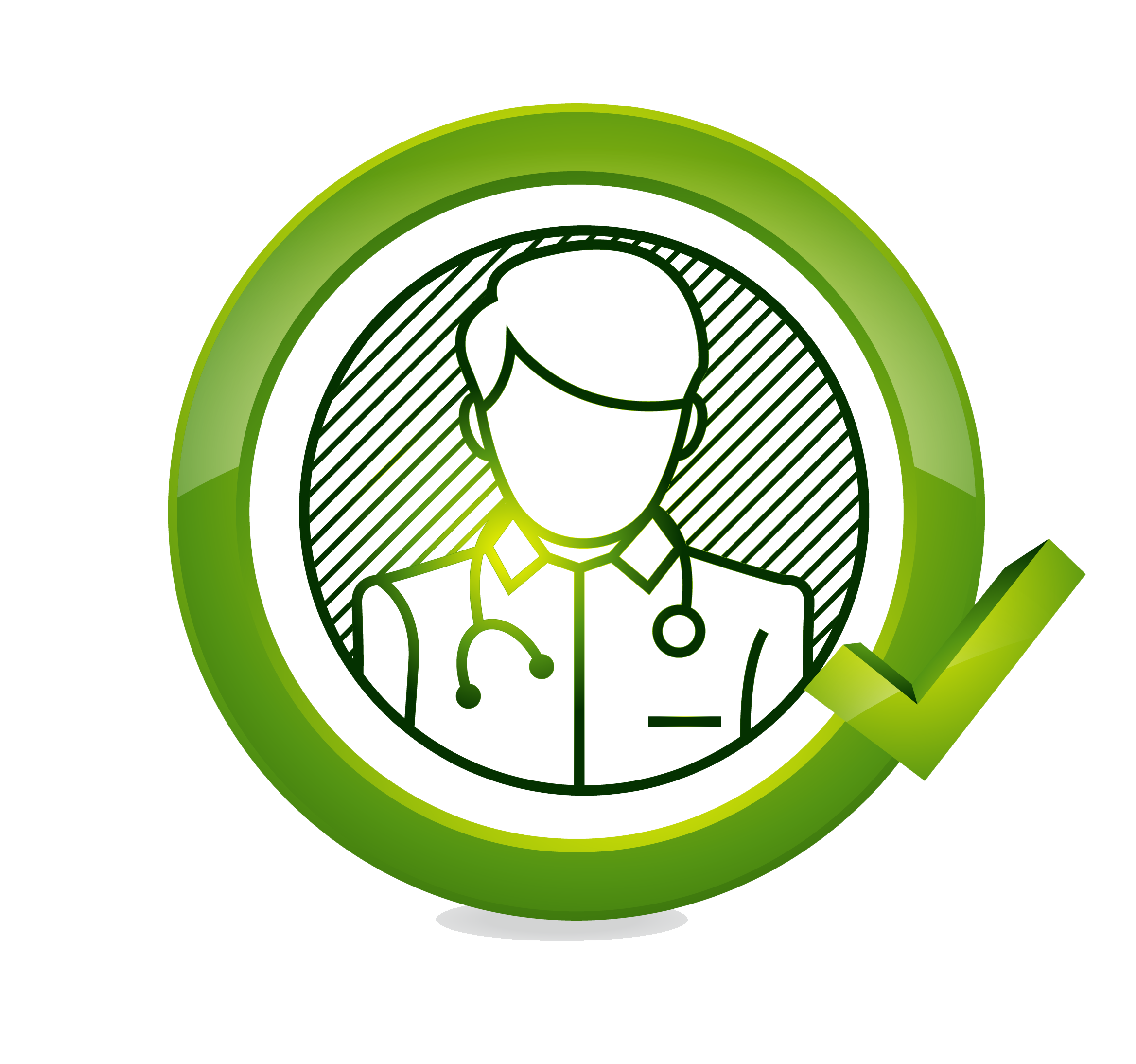 Here is the result of Petri Dish before and after using the UV -Sterilization PRO: It Killed 99.99% of bacteria and viruses!
Package Includes:
1 UV-Sterilization PRO 
1 Type-C Cable 
1 User manual
−−−−−−−−−−−−−−−−−−−−−−−−−−−−−−−−   
FREE SHIPPING & FAST DELIVERY  🚚 
4 - 14 days to USA  (US PLUG)
7 - 16 days to CANADA  (US PLUG)
10 - 20 days to SINGAPORE  (UK PLUG)
14 - 20 days to EU & United Kingdom 
(EU PLUG or UK PLUG)
14 - 25 days to AUSTRALIA  (AU PLUG)
−−−−−−−−−−−−−−−−−−−−−−−−−−−−−−−−−
BUY 2 AND GET 10% OFF AT CHECKOUT!
−−−−−−−−−−−−−−−−−−−−−−−−−−−−−−−−−
Cases and Tech.
🔽 (Click here to see the video how it works) 🔽